Unstructured time can be a nightmare for someone who is depressed.
I always found weekends hard. I never quite knew what to do. I knew if I didn't stay busy, depression would swallow me up and I'd come to the end of the day feeling even worse.
Sunday's were worse.
First of all, remember, you ARE going to get better. Depression is not going to continue to keep you in its grasp.
This is not what God wants for you. God is not manipulating you to teach you a lesson. You will learn some lessons for sure, but this is not God's ultimate goal.
His goal is to mold you into a person who experiences the joy He promises. So what about that joy?
There is a joy that doesn't depend on your circumstances. There is a joy that will sustain you no matter what. It isn't a feeling; it's a state of well-being the well-being that means all is well with your soul.
For me, that"s far more important than that I'm happy all the time.
May the God of hope fill you with all joy and peace as you trust in him, so that you may overflow with hope by the power of the Holy Spirit. Romans 13:15
I have no magic cure. But if you put one foot in front of the other, you will get through this day. I am praying for you. My e-mail is on my contact page. Please mail me if you need an encouraging word.
I know it's hard, looking at the day ahead and wondering how you are going to get through it. I am no stranger to this. I can remember those days like they were yesterday.
Make a few plans. They can all be frivolous. Just have A plan. The mere process of making a plan will help you to feel you have some control.
God is a God of hope. Remind yourself of this today.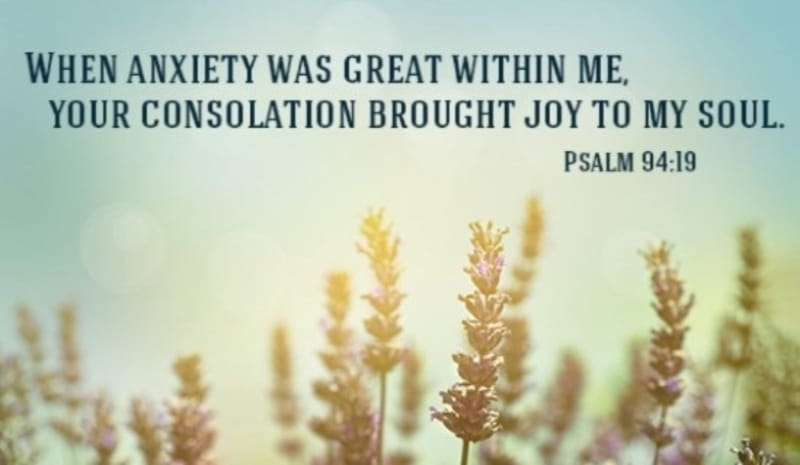 Hang in there and God bless you.
The post, "Sometimes weekends are hard, aren't they?" appeared first on thegiftofdepression.